We are a company specialized in offering technological solutions for companies and public administrations. We offer advice on digital transformation, analysis and solutions in cybersecurity and digital marketing. In addition, we develop tools and distribute security equipment such as High Security Physical Firewalls.
Located inside the campus of La Salle Barcelona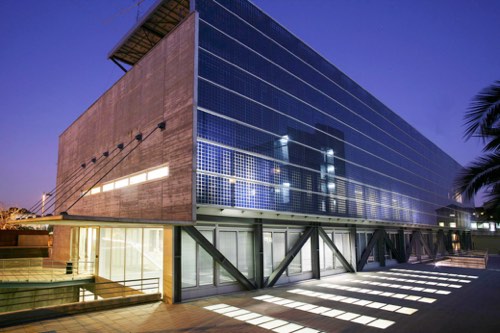 This allows us to always be innovative.
We also collaborate with the UPC and with different top companies in the digital world.
Organizers of the

Cybersecurity Congress de Barcelona
Certified as

Computer Security Incident Response Team
You will receive new blog posts, cybersecurity recommendations and our exclusive offers.